When families come together, the magic of learning happens! This October 2nd, over 80 parents and children of all ages were joined by the Secretary for Innovation and Technology, Alfred Sit, to take part in the first DreamCatchers Innovation and Technology Camp co-hosted by 香港科創義工聯盟, SmarTone and Caprikon Education at ICC's sky100 Hong Kong Observation Deck.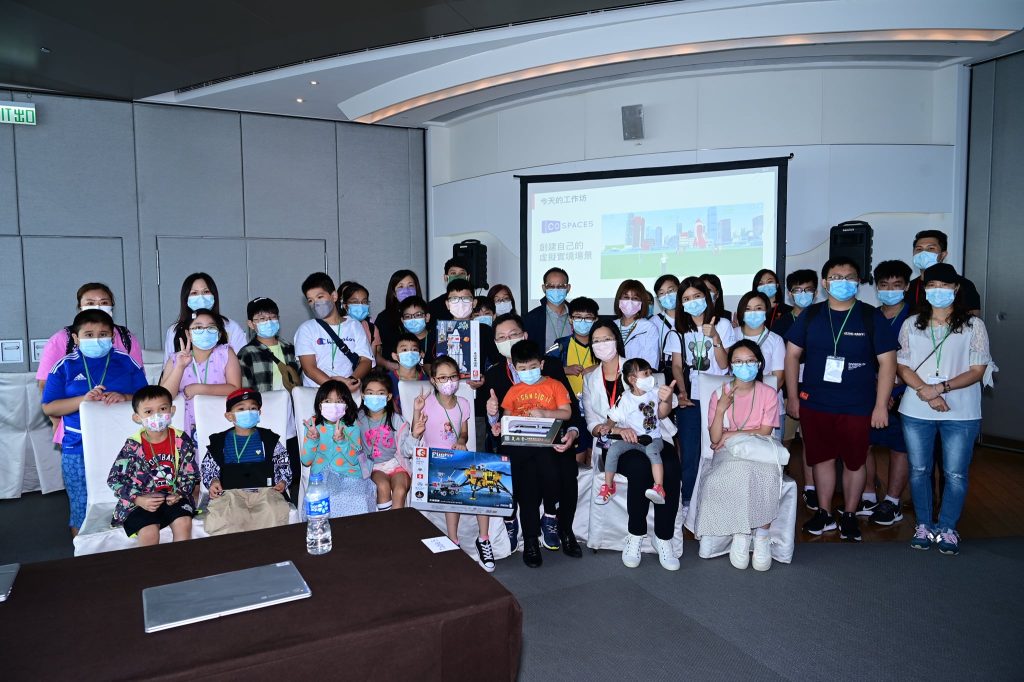 This inspiring program included a visit of SmarTone's 5G Lab, featuring real life applications of 5G broadband use, as well as a VR Taster Workshop hosted by our Caprikon Education Team. Parents and children had the exciting opportunity to learn how to create a VR scene and add interactions to bring a 3D environment to life.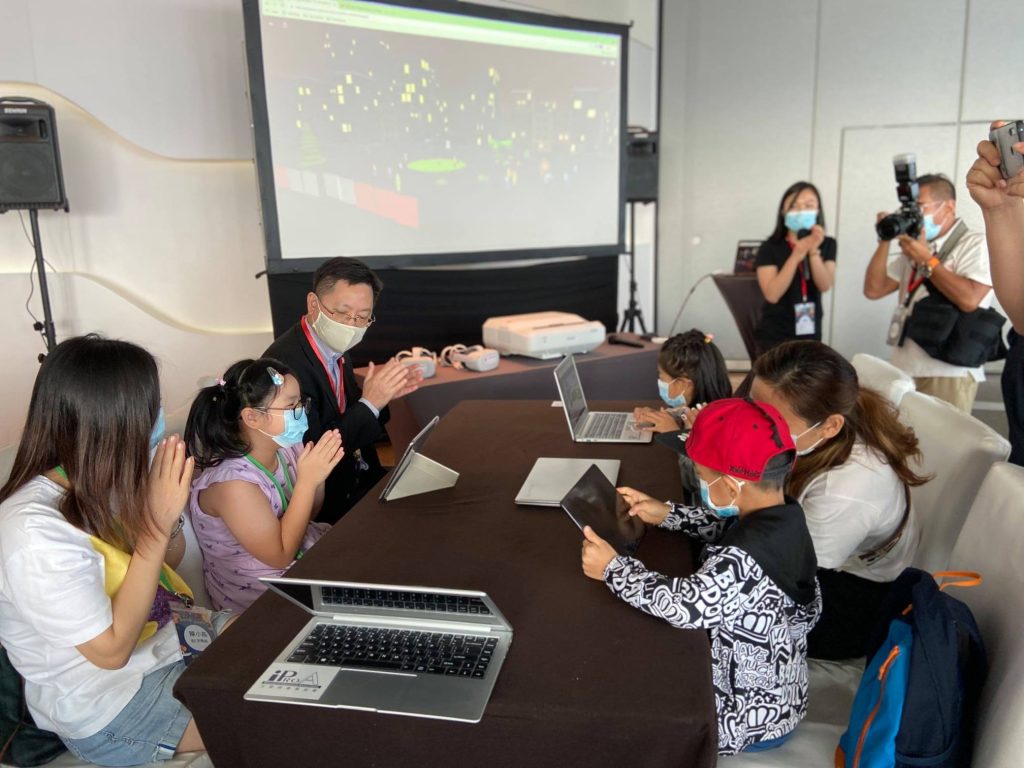 A special thank you to our partners for co-hosting an event that demonstrates innovation and technology is for everyone!