Caprikon Education exists to equip a generation of learners with skills to enable them to thrive, not just today, but in the world they grow into.
Our company culture values our employees' wellbeing and personal growth to the utmost. Without them, none of our goals can come to fruition.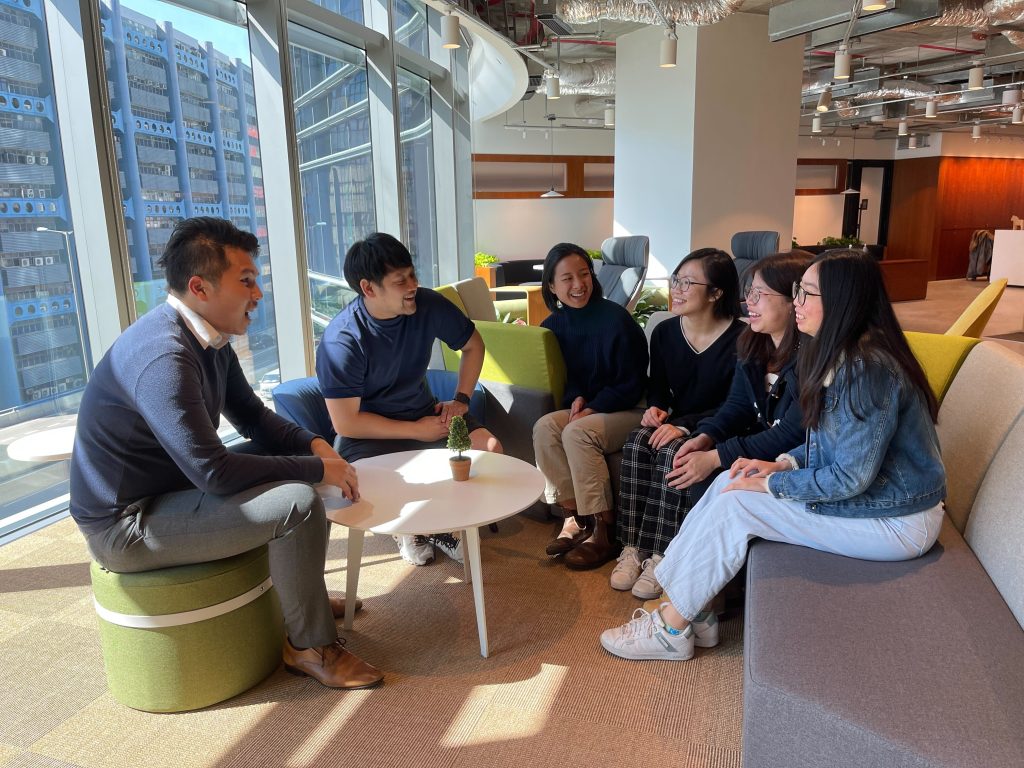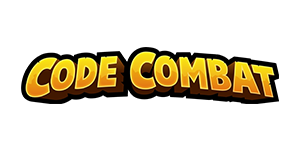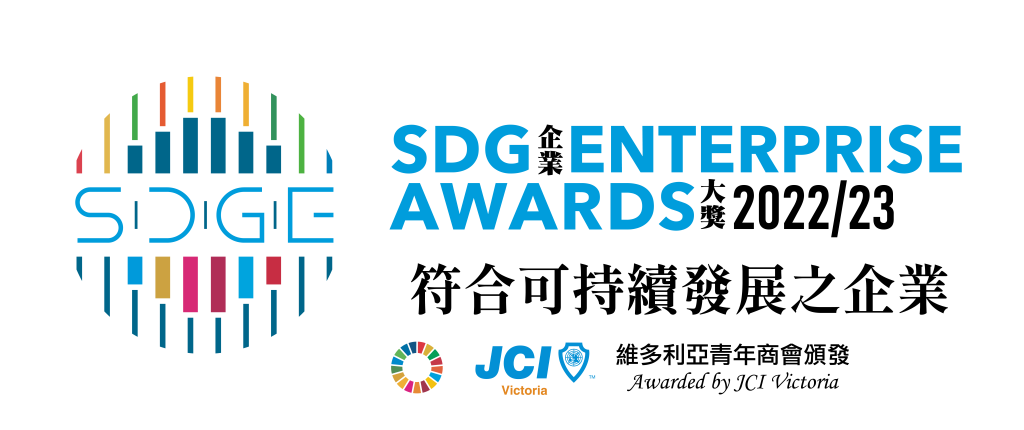 SDG Enterprise Awards 2022 - Conformed with Sustainable Development Goals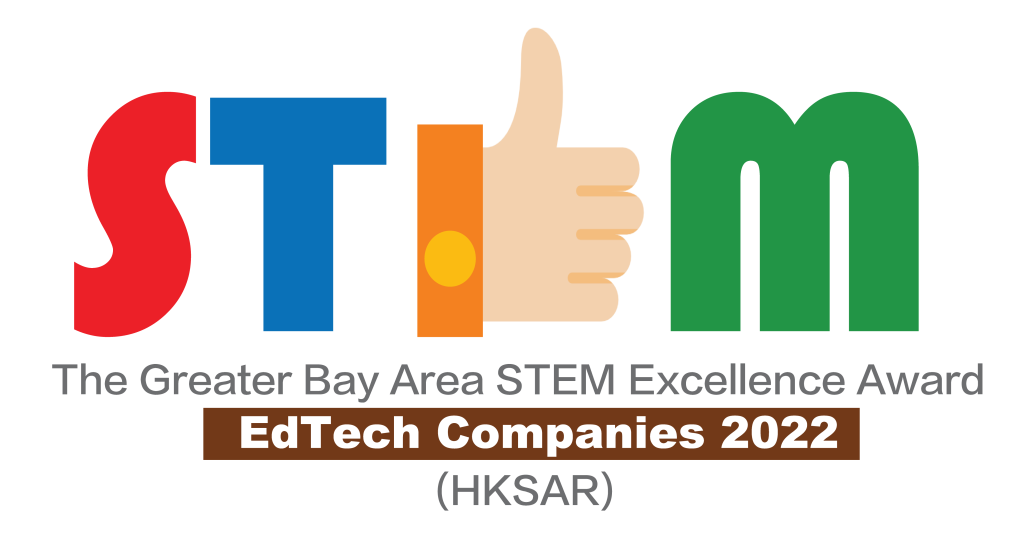 The Greater Bay Area STEM Excellence Award - EdTech Companies 2022 (HKSAR) - Bronze Award
A Word From Our Co-founders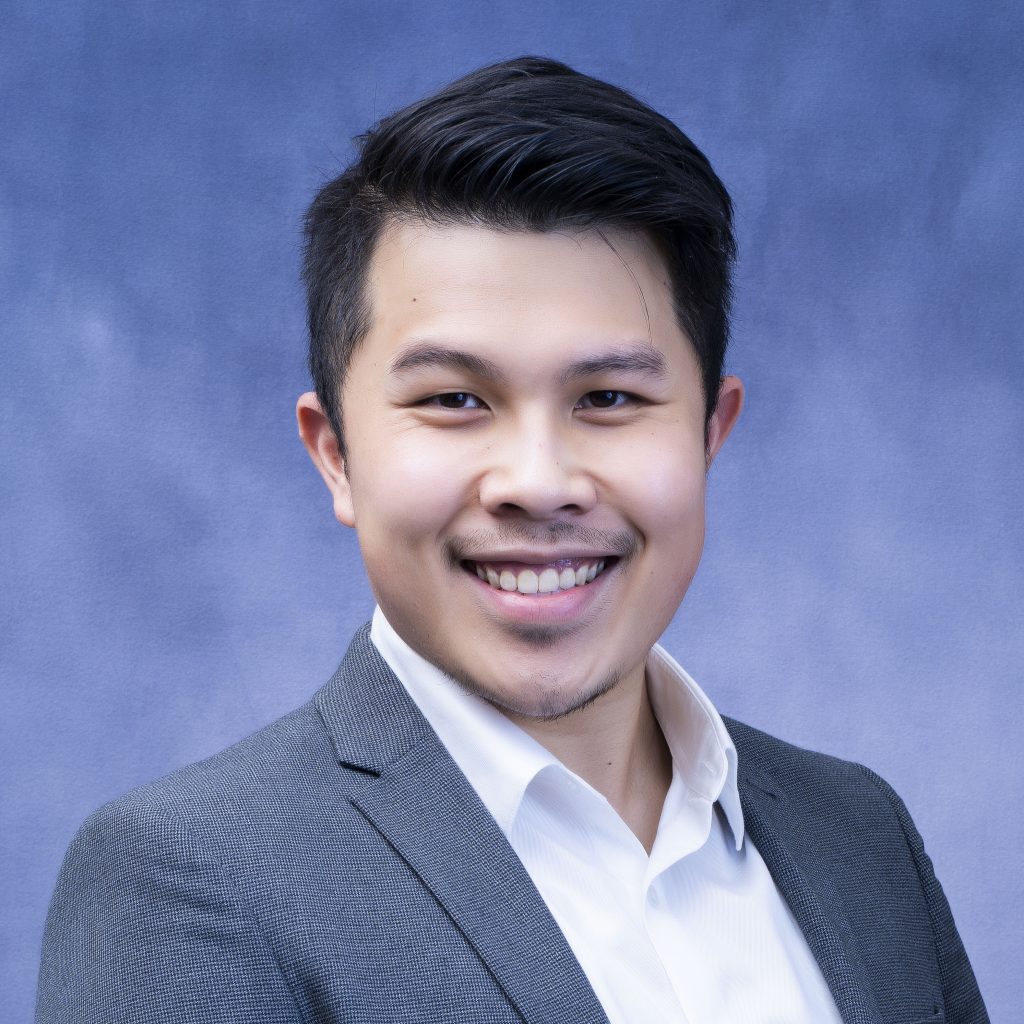 Technology is changing every aspect of our life. I am a firm believer that technology literacy is as important as Chinese and English literacies. By bringing technologies early to students' life, we hope to unlock endless opportunities technologies can bring to them. We aim to nurture a generation of young creators who will then innovate creative solutions to solve the big challenges in the world.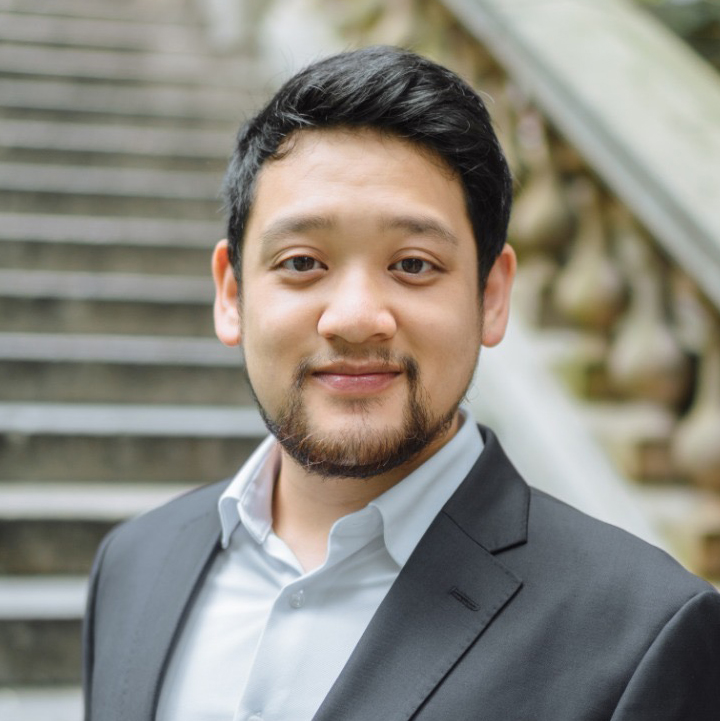 Caprikon Education was founded to inspire a generation of young talent to embrace learning. There will only be more and more skills, a lot of these technology-driven, that need to be learnt. Students will need to motivate themselves to obtain new skills and making difficult concepts accessible is the starting point.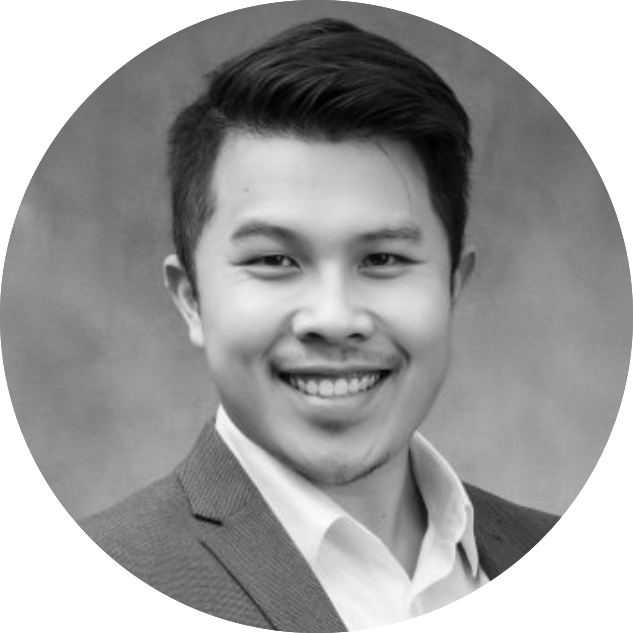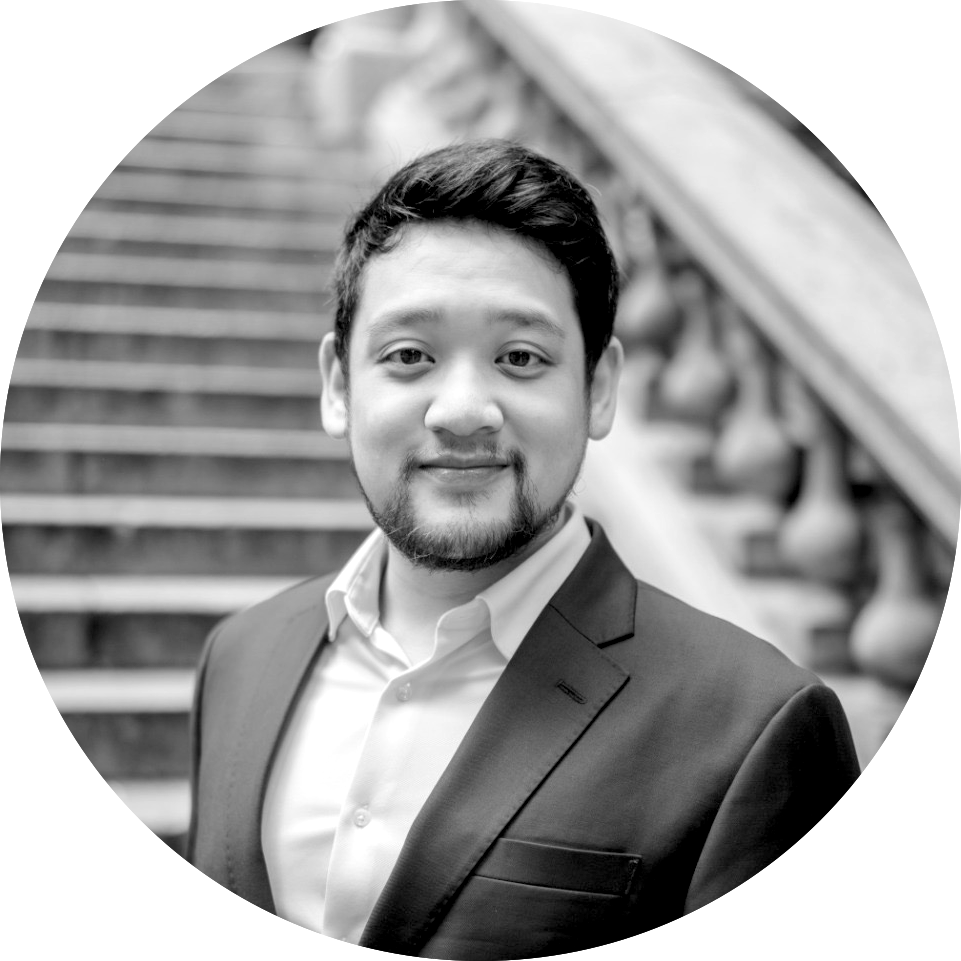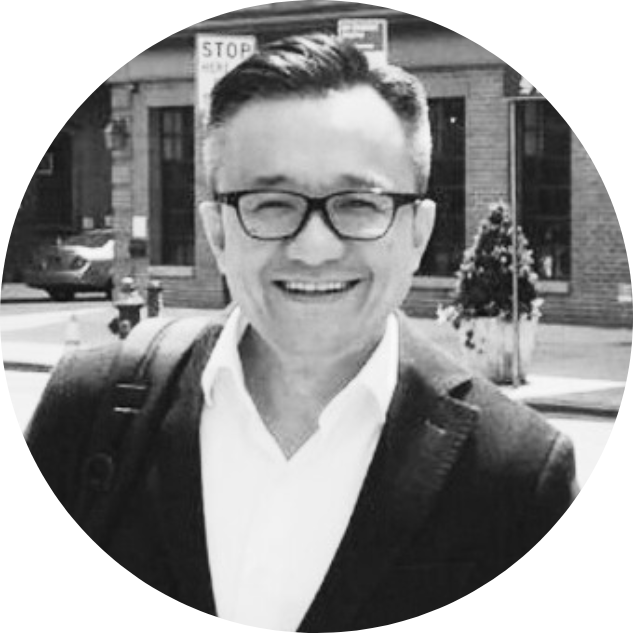 Alex Ho

Executive Director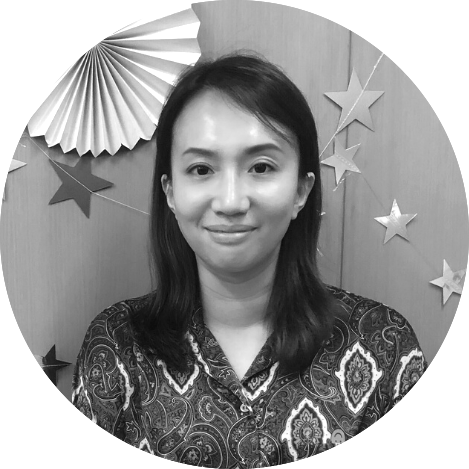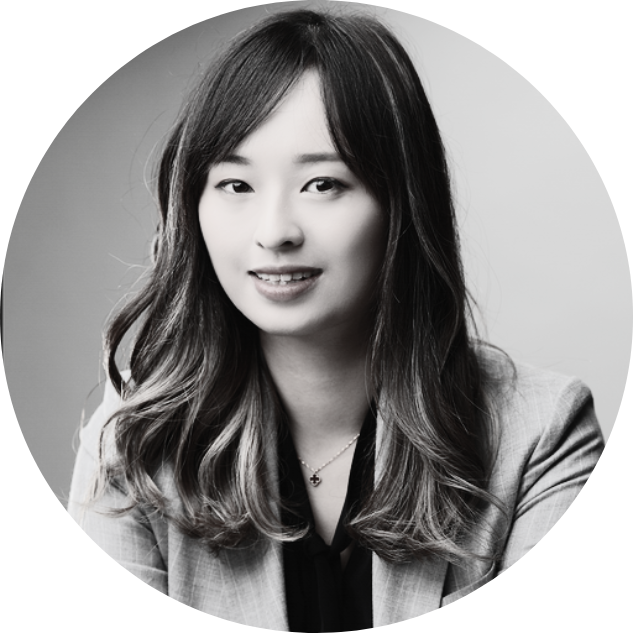 Sarah So

Marketing Manager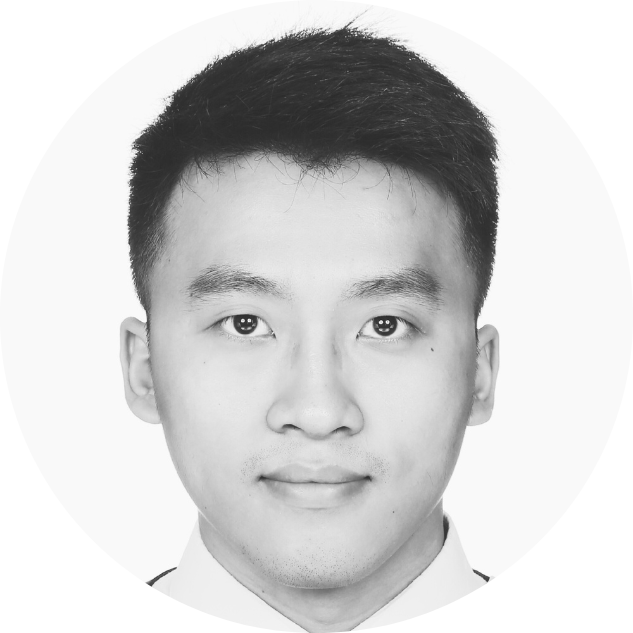 Edward Man

Assistant Curriculum Development and Delivery Manager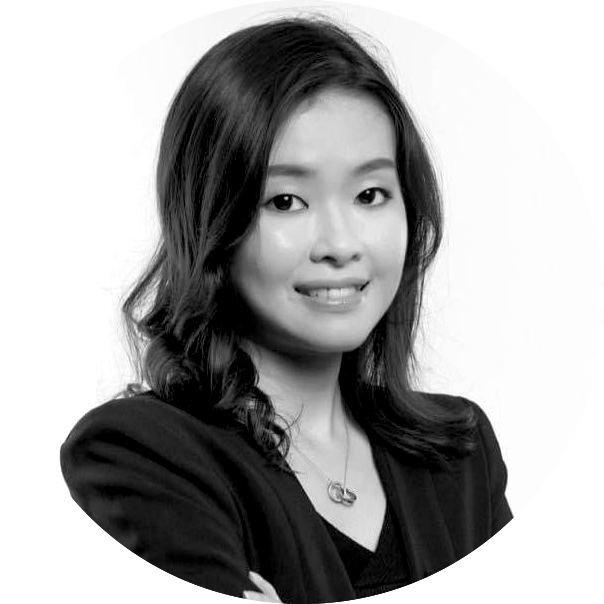 Shieta Lui

Assistant Business Development Manager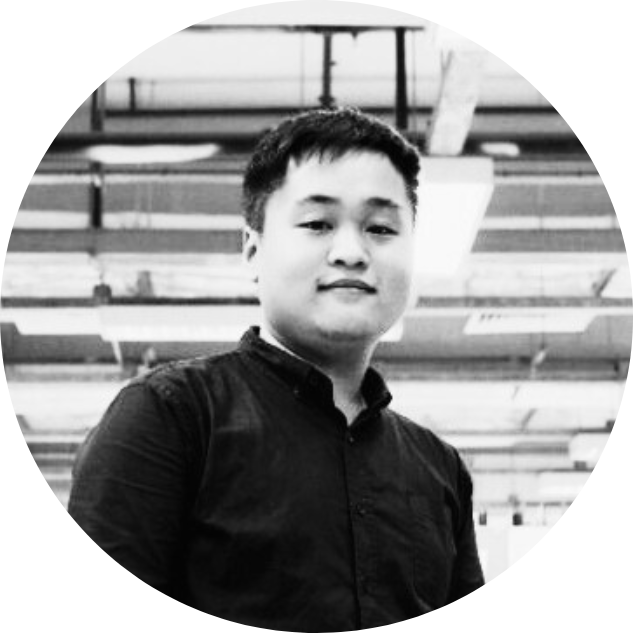 Ruth Law

Assistant Business Development Manager
Royee Chow

Senior People and Talent Associate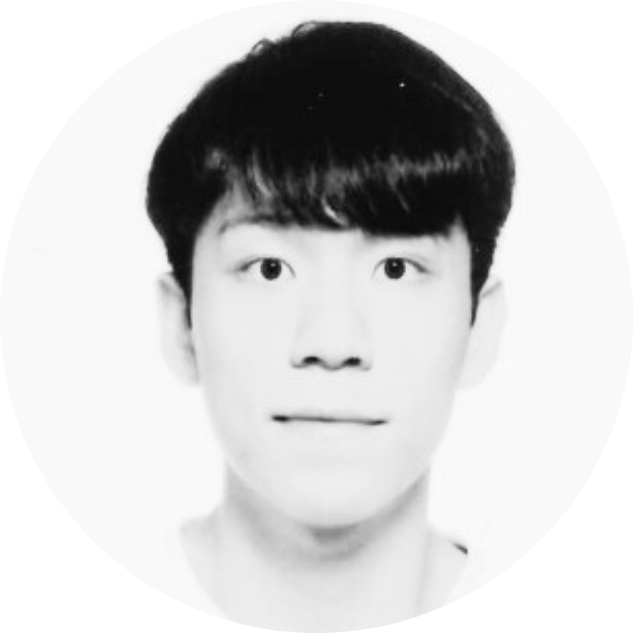 Edison Ng

Associate Curriculum Developer & Trainer