At Caprikon, we perceive effective integration of technology with education as an essential step in nurturing young talents.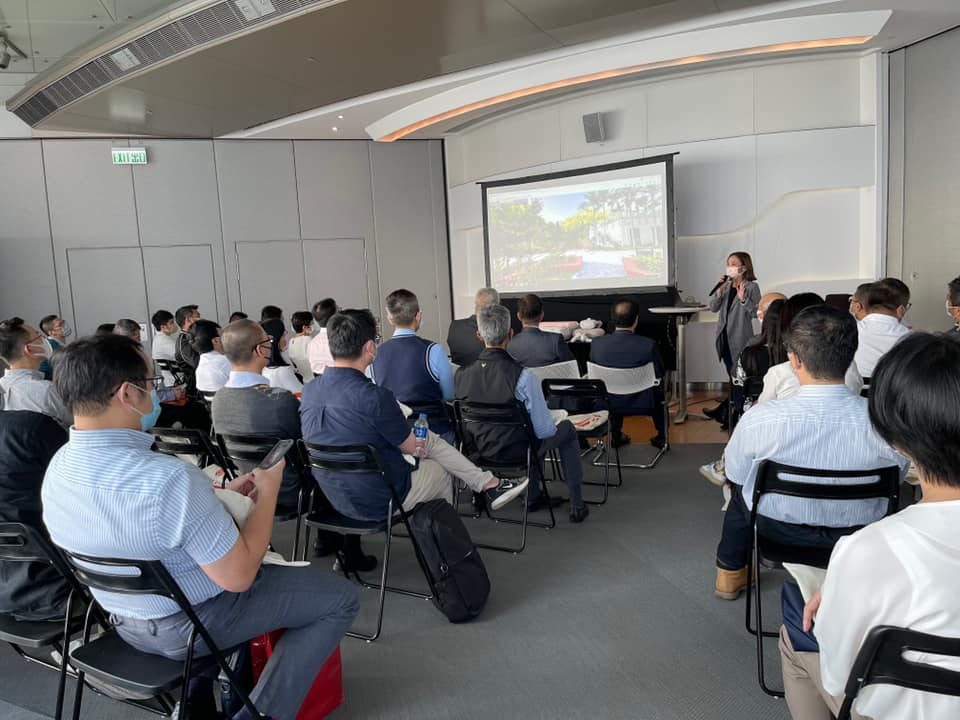 With the support of SmarTone, #OfficeoftheCommunicationsAuthority, #EDB, #TheHongKongAssociationforComputerEducation, and #TheAssociationofHongKongChineseMiddleSchools, Caprikon Education, we invited over 100 teachers to participate in the 5G Lab Tour and Education Seminar at sky100 Hong Kong Observation Deck to learn about how to better integrate 5G technology in a campus environment.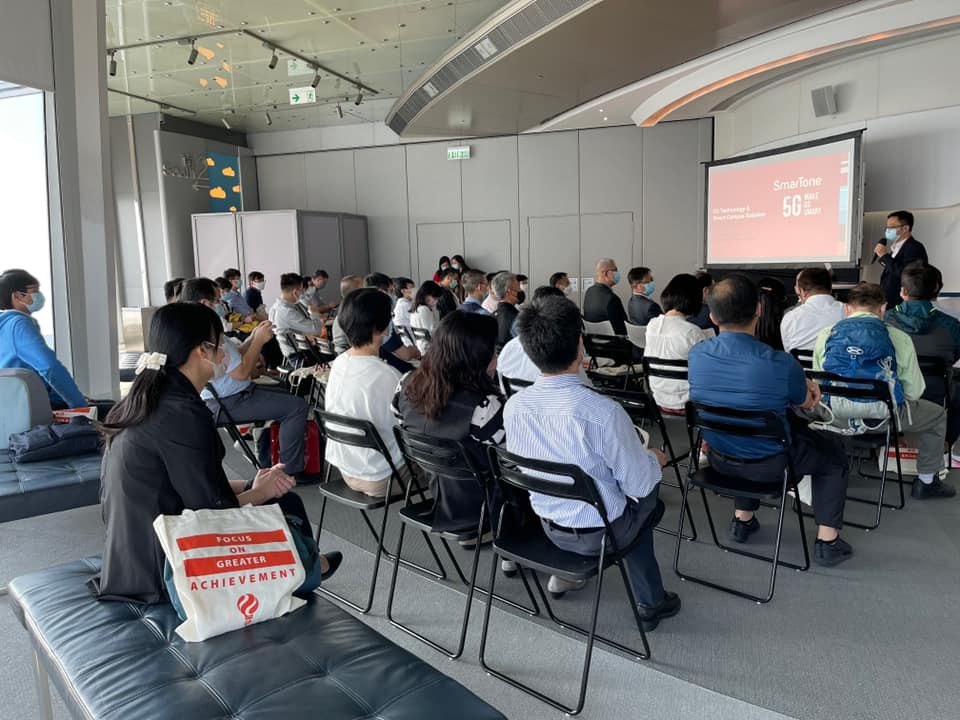 We were pleased to see that teachers had fruitful discussions on various 5G campus applications from teaching, STEM learning tools as well as student and education management among others.
We will continue to work closely with partners such as SmarTone to bring new ideas and technologies to a campus near you.